Put our Experience to work for you
Urbahns Property Group is a real estate development, management, brokerage and investment firm, specializing in both commercial and residential properties. Our development expertise is built on more than three decades of real estate experience.
Rather than apply a "formula" to each project, we consider the distinct characteristics of each development and work to maximize the potential of each property to its highest and best use.  Our individualized approach provides versatility and enables us to handle diverse projects and properties.
When you work with Urbahns Property Group, you have direct access to John Urbahns himself, who is intimately involved in each and every Urbahns property. John is committed to creating economically viable, well-built, attractive developments that enhance the surrounding community. We manage and lease all of the commercial and multi-family residential properties we own. We also manage the homeowner associations for our single-family communities until the neighborhood residents assume responsibility for the association.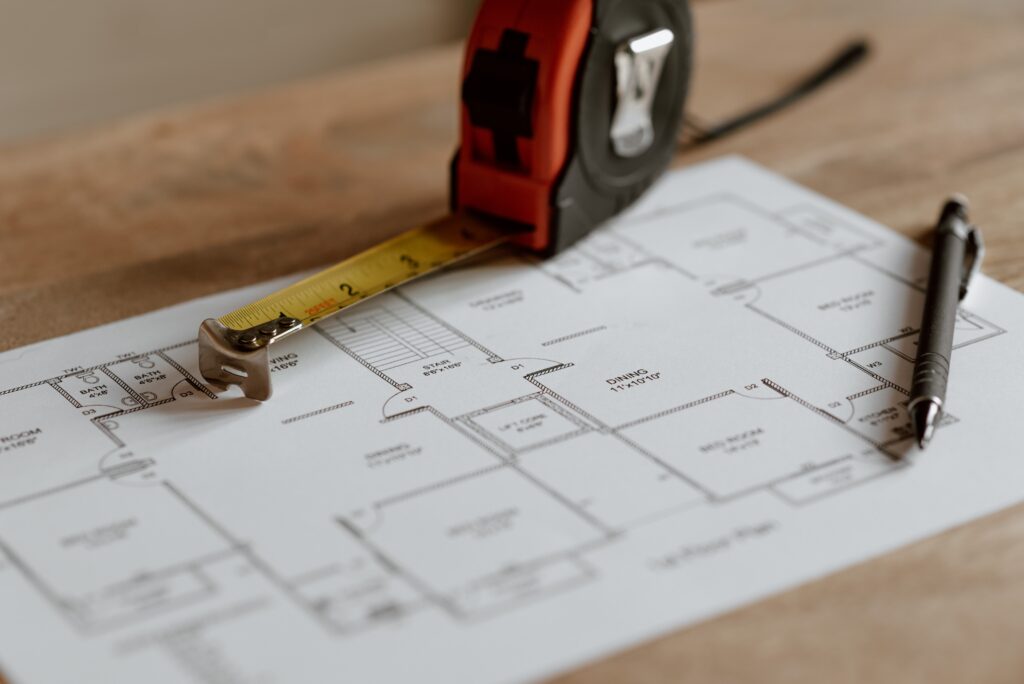 We've built a quality reputation
Urbahns Companies is committed to quality. Our buildings are constructed to superior standards. We
build our retail centers with high level finishes and upscale exteriors – not because we have to, but because that's the way we do business.  It's all part of the Urbahns experience.
We take our projects from conception through construction and leasing, and manage all of the commercial properties we build.
You may see an underused property, we see potential
Before embarking on any real estate project, we study area demographics and other market factors. Our team determines the best use for the property and makes sure the project makes sense for the marketplace.
This assessment of opportunities allows us to capitalize on real estate projects with potential, thereby delivering prime locations to retail, corporate, industrial, and service tenants, as well as homeowners. This careful, studied approach has been successful time and again as we expand into new markets nationwide.
In addition to full-scale developments, we also bring new life to existing properties. Urbahns Companies has redeveloped properties in Indiana, Michigan, Colorado, and California.